PRESS RELEASE
Priority Dispatch's newly-launched ProQA Discovery is driving a new wave of modernisation for smaller 911 agencies and Infinity's technology is at it's heart.
INFINITY RESPONSE
We are helping telecommunicators and first responders be their best, giving emergency call centres the tools they need to save time and save lives.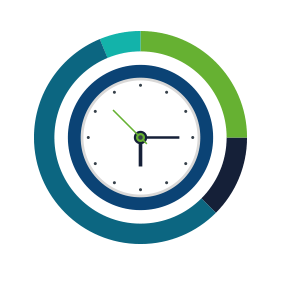 Infinity is a leading provider of software solutions that optimise efficiencies and outcomes for key organisations.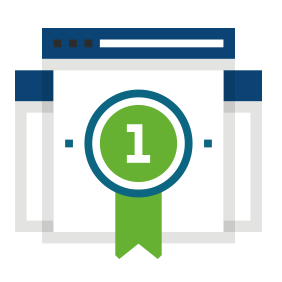 Decades of software design and development have positioned us to know, in consultation with clients, whether a bespoke or modular off-the-shelf solution – or indeed a combination of the two – is the most efficient and cost-effective approach.
Infinity Efficiency – empowering businesses to exceed expectations.
Organisations can engage in existing and new things, faster, more efficiently, more flexibly and more securely with existing technology investments. Make your processes and staff more efficient, and leverage existing data and systems into a single, user friendly interface so staff can service customers within a single application, increasing experience and satisfaction. Data capture and storage enables powerful insights, meaning personnel can improve processes and identify performance gaps – making the right decisions at the right time.
Infinity Response – saving time and lives in emergency services.
This solution enhances emergency service agencies' abilities to rapidly and accurately process calls for police, fire and medical emergency assistance. The intelligent system ensures that the nature of the call is correctly identified, and the correct response provided. Dispatchers are guided through calls, reducing error, creating uniformity and saving valuable time. Data is captured and stored for analysis, and adjustments can be made to improve dispatch times, resource accuracy and operational efficiency. Integration with existing telephony and CAD systems gets the right emergency resource on the road quickly and efficiently.
Infinity Reach – delivering the best patient experiences and lowering costs.
Healthcare organisations gain a competitive edge by forging closer, more valuable relationships with patients and removing wasteful processes. Enjoy positive user experience, faster – more accurate patient interactions and less hold time during patient calls. Processes can be amended to improve efficiency and performance and agents can access all the information needed to service patients on one screen, so they can focus on the patient, not navigating disparate systems. This enhances patient satisfaction, reduces call times and lowers costs. Call-data is transformed into valuable information to improve processes. Seamless integration with existing systems allows Infinity Reach to complement and add functionality to existing infrastructure.
Discover how leading companies found success with Infinity
Many top organisations choose Infinity.
See how they are enhancing operations and connecting with customers to build relationships and loyalty.
Arrange a demo?
To arrange a demo of Infinity's products, or to discuss how they can work for your organisation, please dial +44 (0) 121 450 7830 or send a form via